Get to know Porto de Galinhas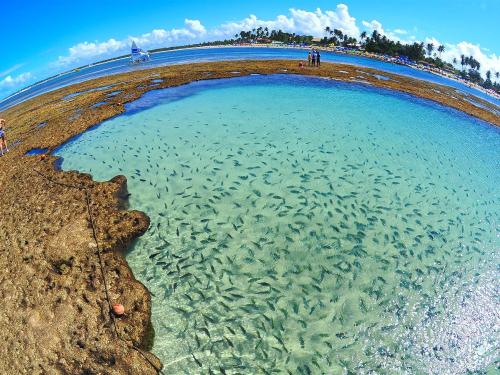 Porto de Galinhas is a beautiful beach located in the state of Pernambuco, Brazil. The region has pools of clear and warm water formed between corals, besides estuaries, mangroves, white sand and coconut trees.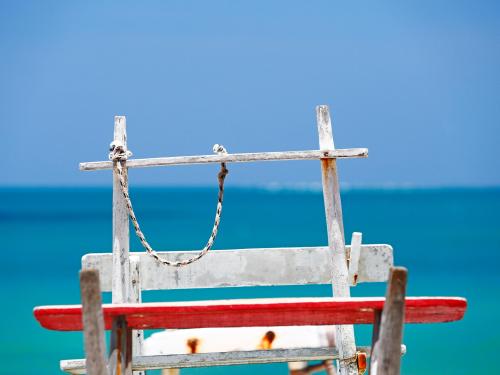 The whole region is very frequented by tourists and surfers of various nationalities, being elected by the magazine Viagem e Turismo, Editora Abril, as the "Best Beach in Brazil" for 10 consecutive times.